Your to Discover -IBARAKI JAPAN-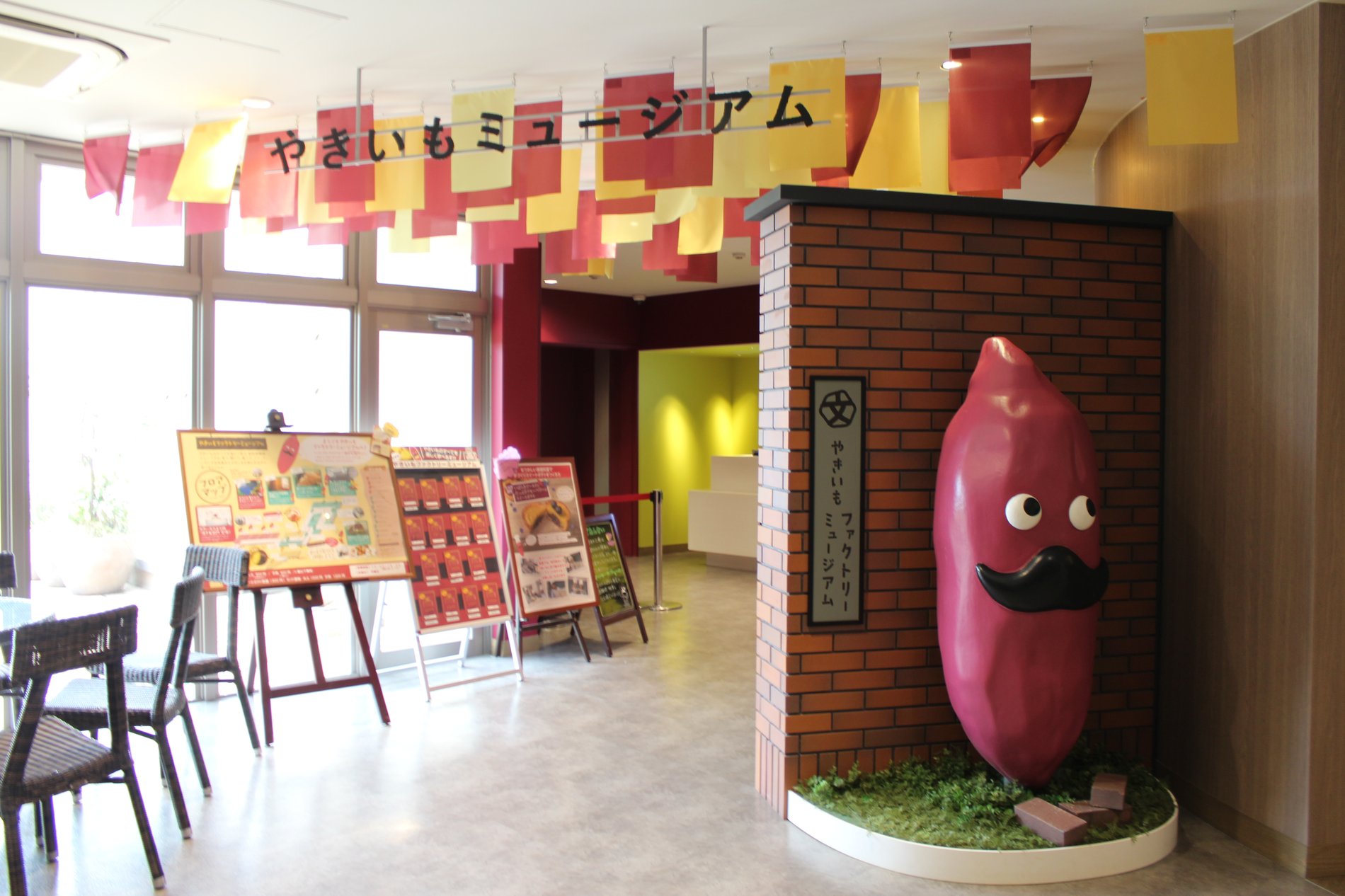 営業時間
営業時間:
曜日
営業時間
月曜日
休業日
火曜日

10:00 AM

-

6:00 PM

水曜日

10:00 AM

-

6:00 PM

木曜日

10:00 AM

-

6:00 PM

金曜日

10:00 AM

-

6:00 PM

土曜日

10:00 AM

-

6:00 PM

日曜日

10:00 AM

-

6:00 PM
曜日
営業時間
月曜日
休業日
火曜日

10:00 AM

-

6:00 PM

水曜日

10:00 AM

-

6:00 PM

木曜日

10:00 AM

-

6:00 PM

金曜日

10:00 AM

-

6:00 PM

土曜日

10:00 AM

-

6:00 PM

日曜日

10:00 AM

-

6:00 PM
Recommended
Glamping in the Heart of the Japanese Countryside

Glamping at Namegata Farmers Village offers guests the chance to experience a luxurious stay in the heart of the Ibaraki countryside. Meals during stay make full use of the farm's produce for a true farm-to-table experience. There are two types of glamping to choose from; fully air-conditioned renovated shipping containers or luxury tents with night sky views. Which option you choose, glamping offers a chance to escape day to day routine and spend time with friends and loved ones in the relaxing nature of Ibaraki. For the ultimate in relaxation, head to the nearby onsen hot spring on the shores of Lake Kitaura.

The Ultimate BBQ Experience

Namegata Farmer's Village is just an hour and 20 minutes' drive from Tokyo Station. The spacious glamping area features a BBQ space. For guests staying in the campsite's renovated shipping containers, the ultimate BBQ package feauturing freshly picked vegetables is included in their stay. Guests booked with the tent package are free to bring their own ingredients and make use of the BBQ facilities.

Truly Farm to Table

Namegata Farmer's Village is home to a range of attractions and facilities including a farm shop, farm-to-table restaurant, dried sweet poptato tasting bar, lotus root farm and insect habitat woodlands. If you're after a souvenir of your visit, don't forget to pick up a bottle of sweet potato syrup, the perfect accompaniment to desserts and bread, or even in cooking to add extra flavour to Japanese dishes.
A hands-on theme park for sweet potatoes!