Your to Discover -IBARAKI JAPAN-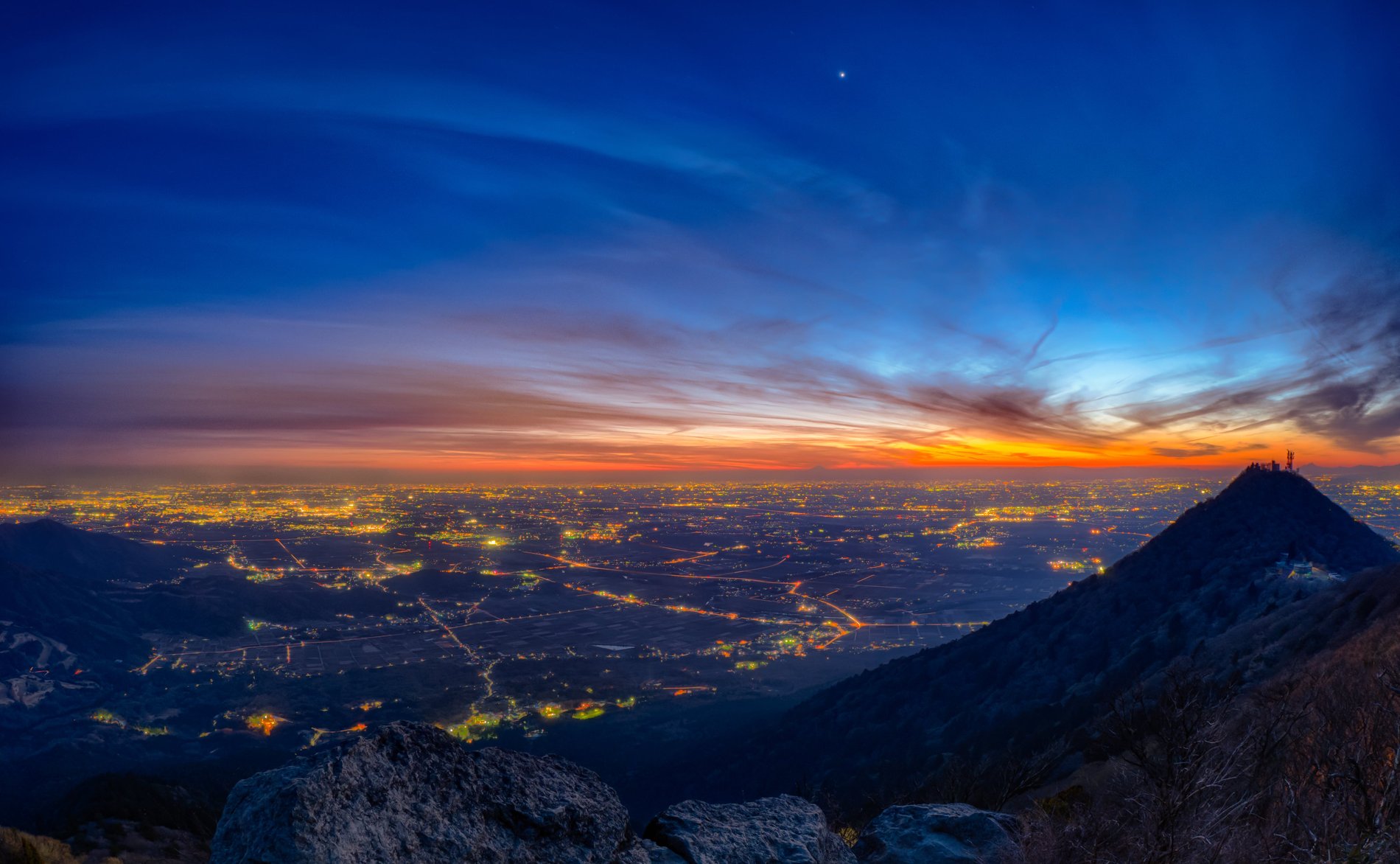 Recommended
Mount Tsukuba Ropeway & Cablecar

Mount Tsukuba Ropeway & Cablecar are the perfect way to reach the mountain's twin peaks. The cablecar runs from Miyawaki Station to the Nantai Peak (871m) while the ropeway runs from Tsutsujigaoka Station to the Nyotai Peak at 877m.

Stardust Cruising at Mount Tsukuba Ropeway

Between October and the end of February, Mount Tsukuba Ropeway operates a special 'Stardust Cruising' programme with extended hours perfect for taking in the gliterring lights of Tsukuba and Tsuchiura cities below, and the skylines of Tokyo, Saitama and Chiba in the distance. Note: Stardust Cruising services may begin in September and finish in early February depending on the year. Ropeway does not operate during bad weather, New Year Holidays or maintenance checks.
Mt. Tsukuba, Mt. Shiho towering in the vast Kanto plain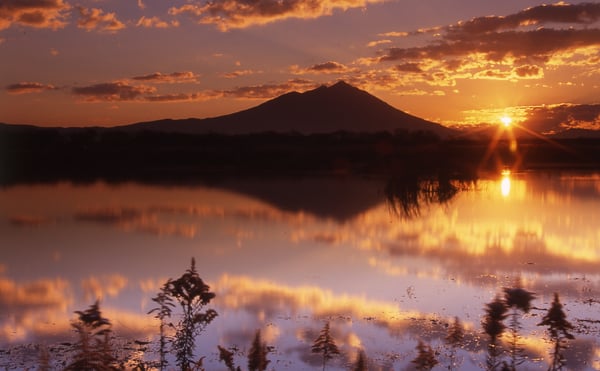 Mt. Tsukuba has been described as "Mt. Fuji in the west, Mt. Tsukuba in the east" since old times, and it is also known as the "Shiho (Purple Peak)" because its color changes at dawn and dusk. Mt. Tsukuba is 877 meters high and you can enjoy mountain climbing by using a ropeway or a cable car. In the mountain, more than 1,000 kinds of plants are growing